The registration is closed.

For late registration requests please email:
strategyforum@tillvaxtverket.se

Do you have questions about your registration? Please email us: strategyforum@meetagain.se

Please note:
- The conference is free of charge and all meals are included.
- The conference language is English, no interpretation will be provided.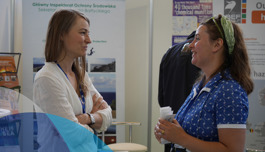 * Due to limited capacity of the venue, confirmation or decline of your participation in the Strategy Forum 2016 will be sent to you by e-mail within 7 days. We would advise you to make all travel arrangements only after receiving a confirmation e-mail.